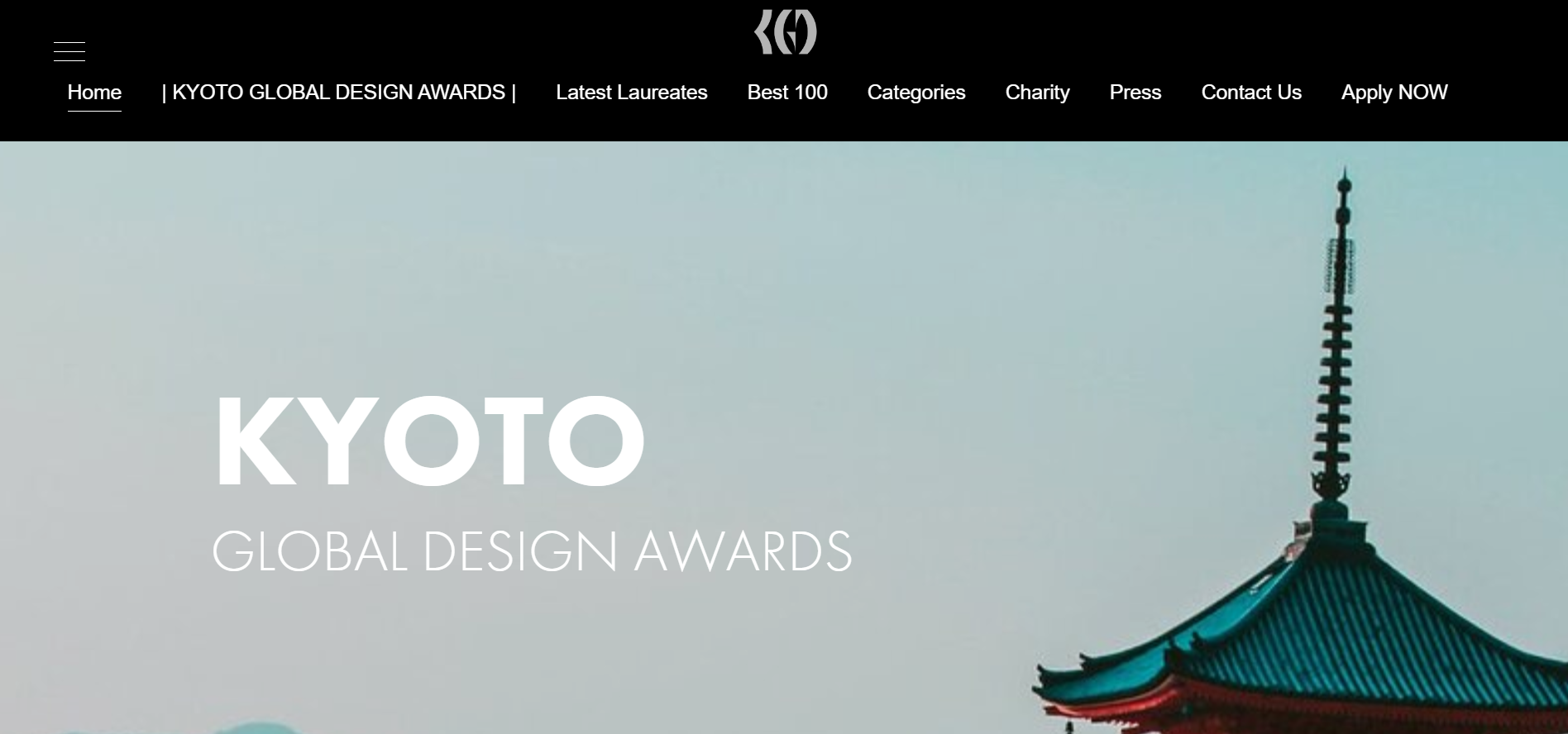 2023 Kyoto Global Design Awards Nomination
We are excited to share the remarkable news that DesignwithFrank has been nominated for the prestigious Kyoto Global Design Awards 2023 Edition. This esteemed recognition places DesignwithFrank amo...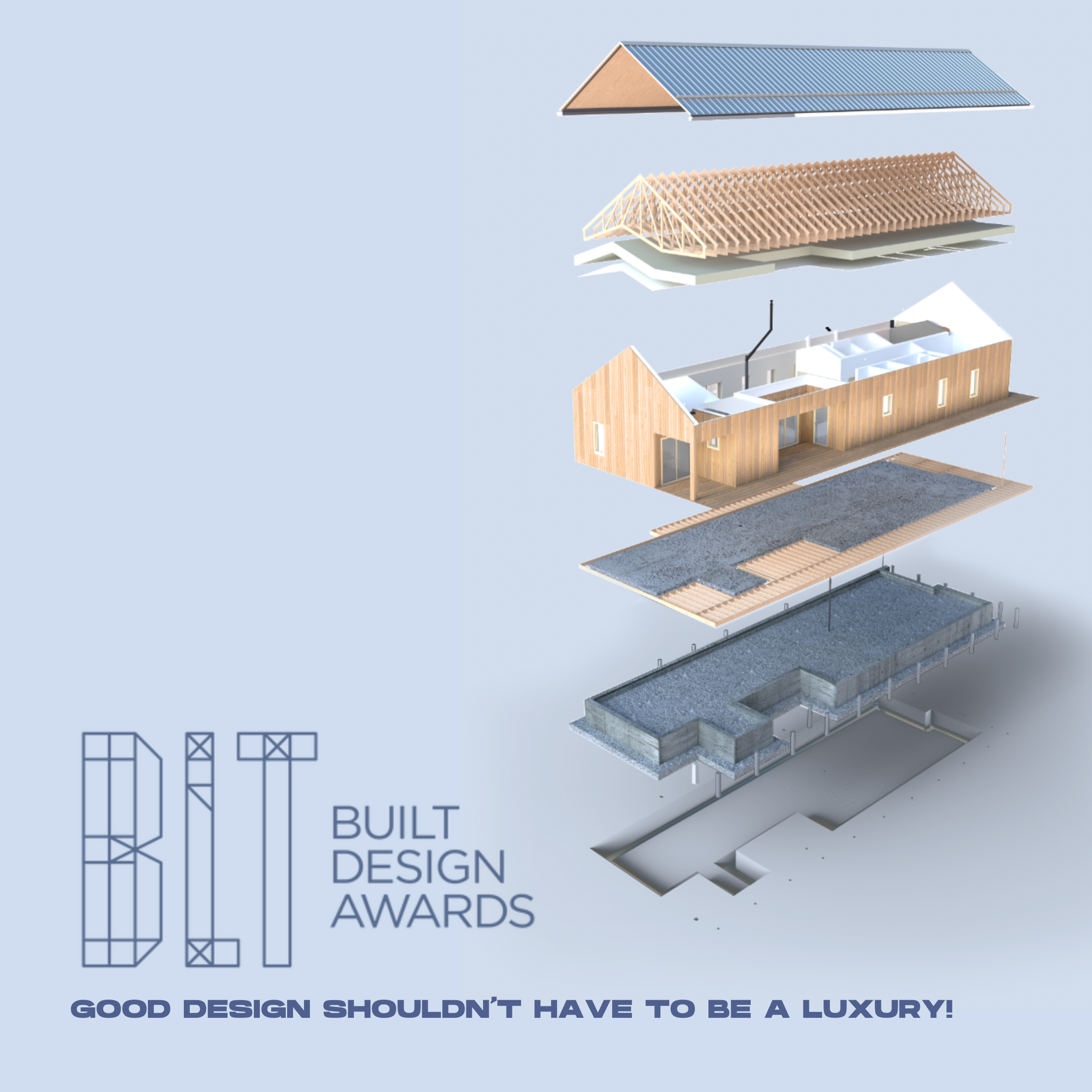 BLT Built Design Award - Winner
BLT Built Design Awards recognized the expertise of all professionals involved in the realization of outstanding projects, from Architecture firms, Interior design experts to construction products,...
2022 Fast company - Innovation by Design Award
The Fast company innovation by Design awards recognizes the designers and companies solving the most important concerns of the present while foreseeing those of the future. The competition, now in ...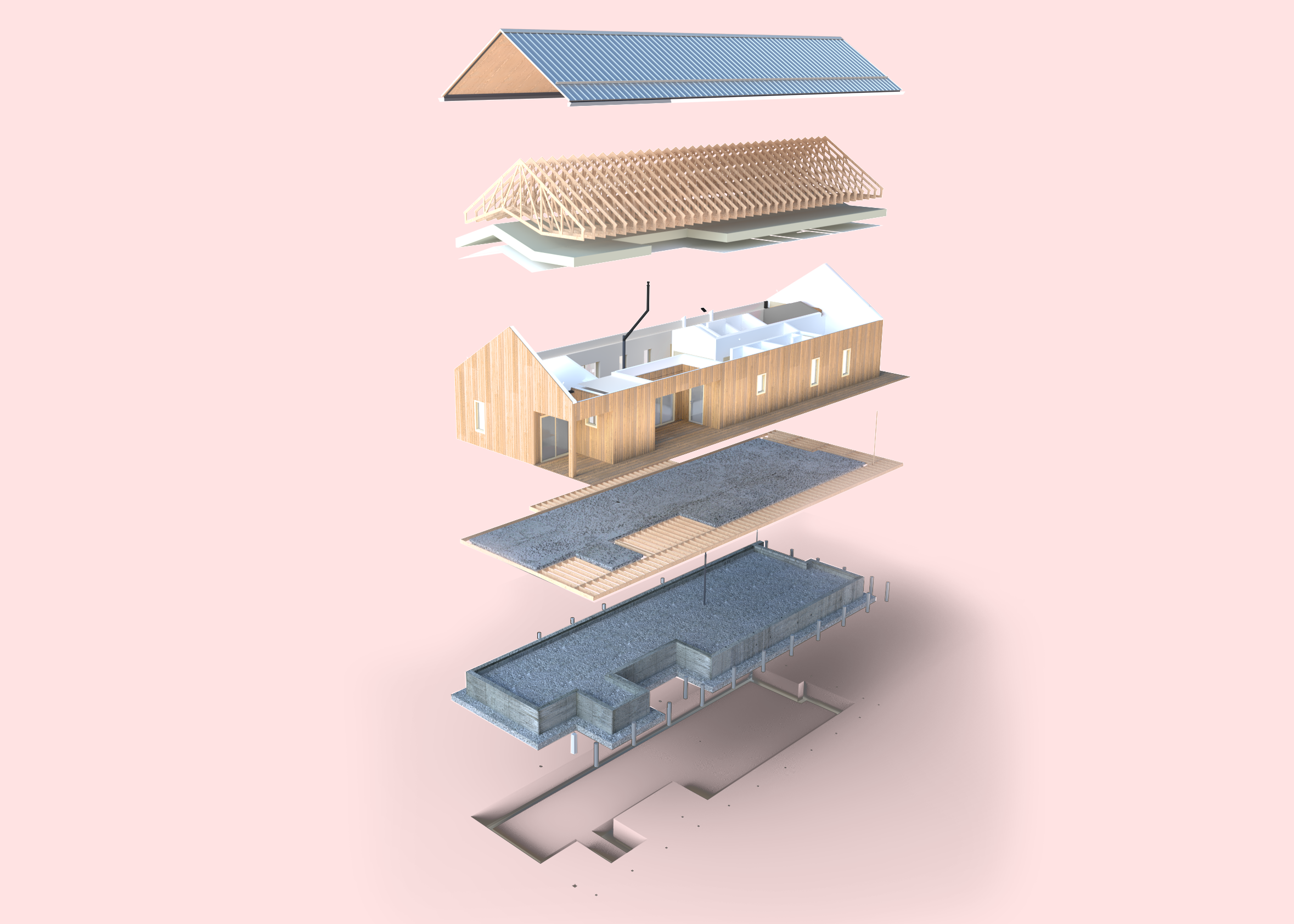 FRANK Construction Set is available online All of our wood house Series construction sets are now online and available for instant download upon payment. We have worked with individual customers an...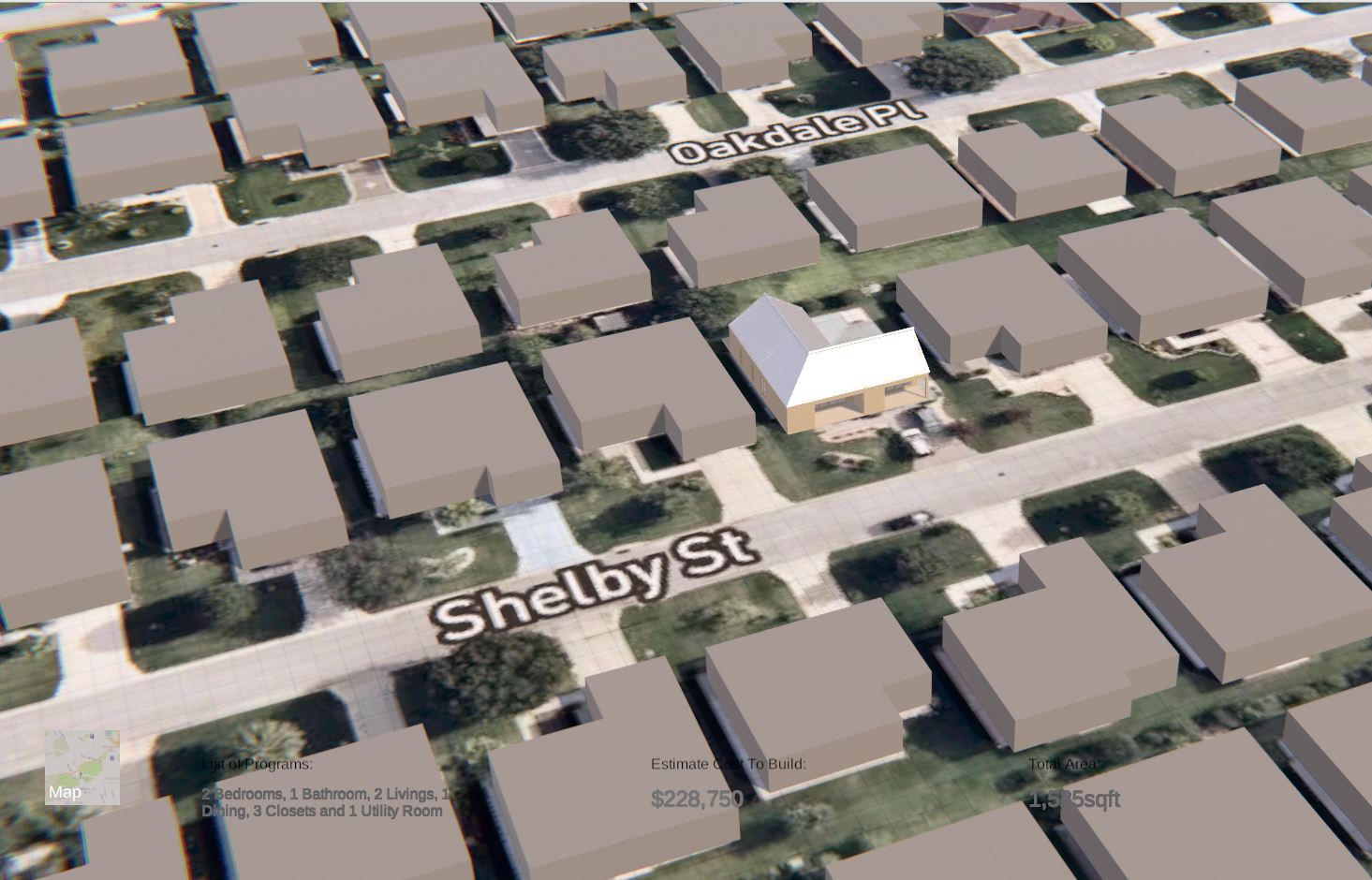 Design Your New House On a Site in 3D
Elon Musk is sending people to Mars, and Dogecoin is about to go to the Moon. But FRANK 0.01 is about building your house on EARTH! We just launched a new map feature that lets you plan your dream ...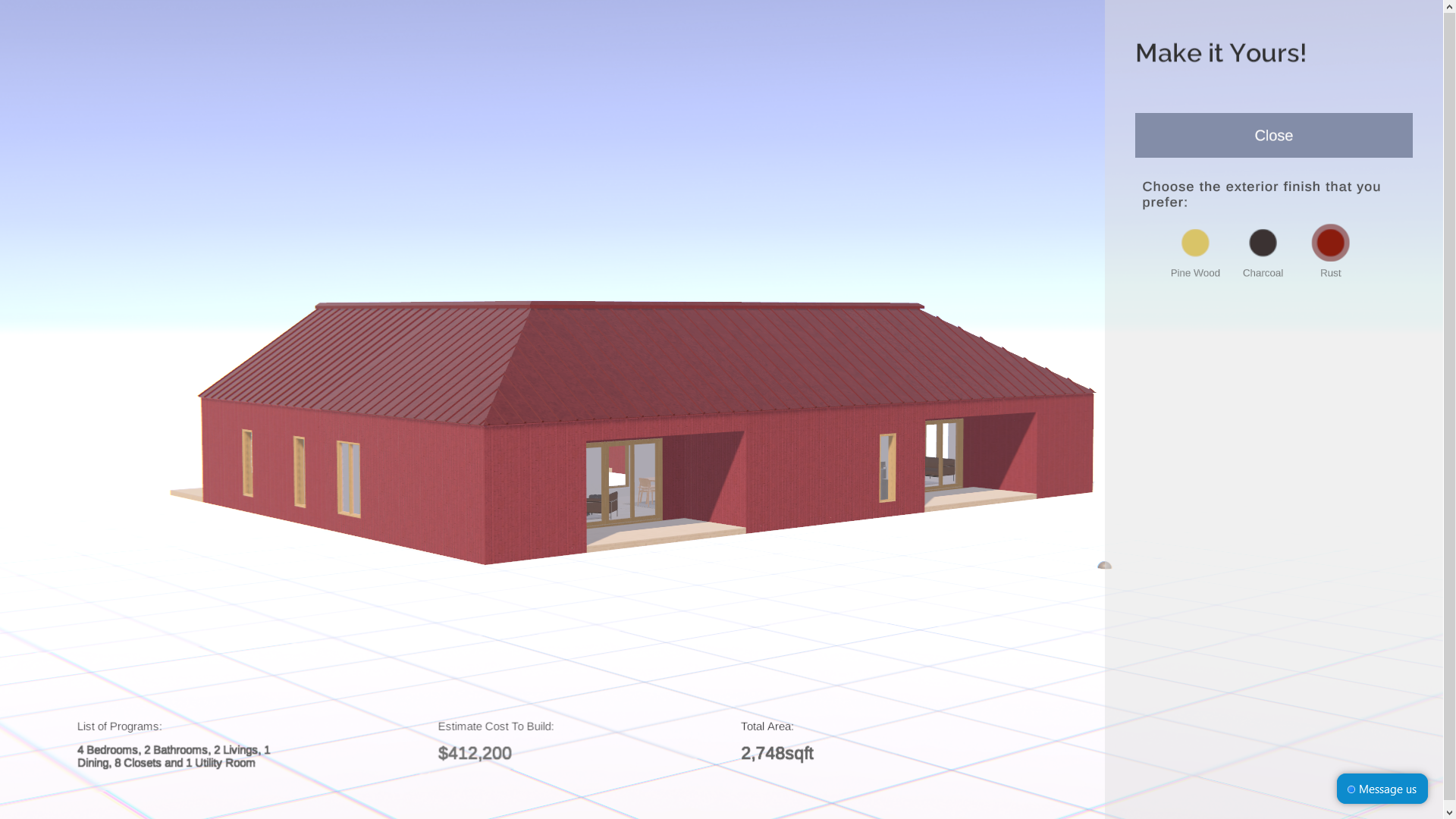 The First Release of FRANK 3D FRANK is a web app that lets non-designers design a house and get ready-to-build blueprints. We just launched our alpha version of the application. You can now create ...