Crafting a Desert Oasis in Elgin, Arizona
In the picturesque town of Elgin, at the heart of Arizona's renowned wine country, stands the 3BD XL Modern Desert Vacation Residence. Drawing inspiration from the captivating desert landscapes, th...
Treadwell, New York/ 1,125 sqft/ 1 Bedroom/ 1 Bathroom/ Woods and Mountains/ Under Construction  This sustainable residential project is nestled within the majestic Catskill Mountains, providing ...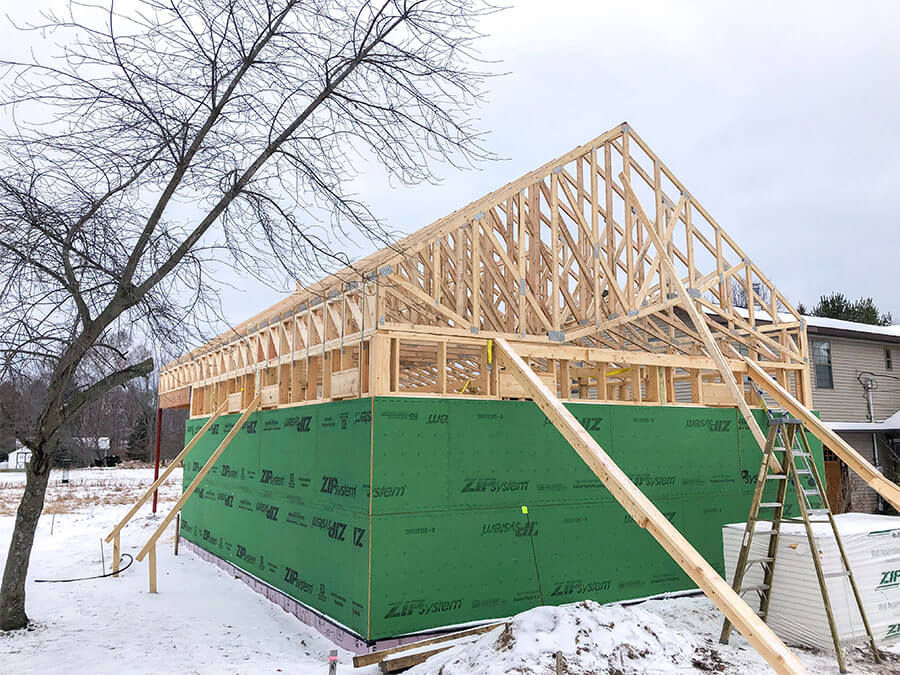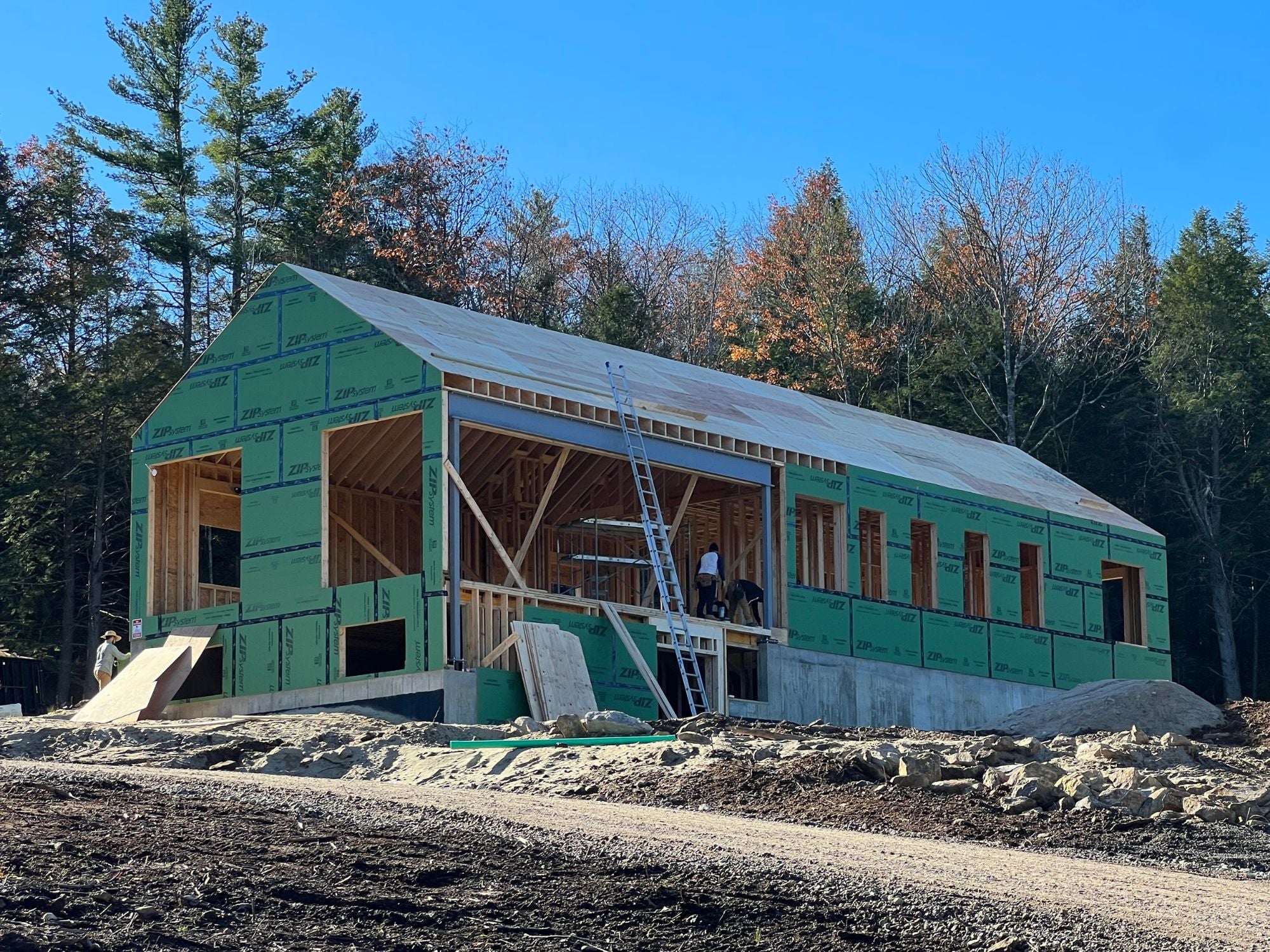 Modern Ski Cabin in New Hampshire
This modern ski cabin in New Hampshire is surrounded by wilderness, mountains, lakes, and astonishing views. Marcel's main wish for their ski cabin was to enjoy the scenery as much as possible and ...
Lavender Loft in Grayling, Michigan
Michigan, Grayling/ 800 sqft/ 2 Bedrooms/ 1 Bathroom/ Woods/ Under construction Grayling is a beautiful town in Michigan and is surrounded by White and Red pine. The Michigan terrain works very...
The family's lake house is located in Onekama, a cozy village on the northeastern shores of Portage Lake. Surrounded by freshwater, sand, wildlife, and forest, the site is the perfect, sun-filled v...
Maine Bar Harbor is a beautiful place to settle down and build a house. It is towering over the Acadia National Park with its Sand Beach and wild forest. Jim and Tracy have decided to make their re...
Rammed Earth Home In California
California / 2,200 sqft / 4 Bedrooms / 4 Bathrooms / Desert and Mountain /Schematic Design Welcome to a state where the sun is always shining, California. Sean and Jeff were looking to design and...
Getaway Beach Cabin in Oceanside, Oregon
Kristie and Craig love nature. They always dreamed of having a modern beach house. Taking long walks by the beach and gathering around for picnics and campfires is something they enjoy doing. They ...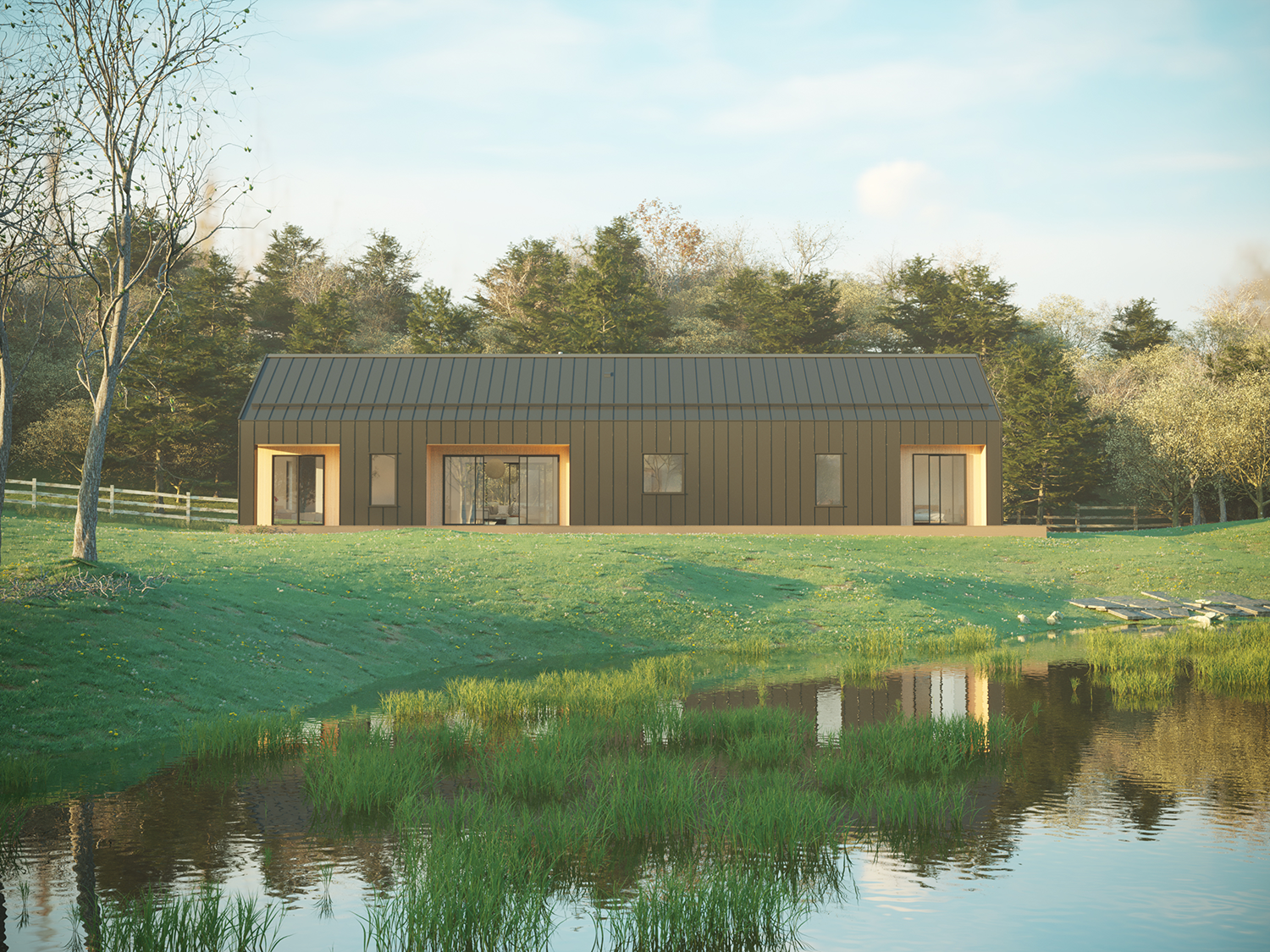 Passive House in Chester, Vermont
Chester, Vermont/ 1,900 sqft/ 3 Bedrooms/ 2 Bathrooms/ Open field/ Bidding Amy and Peter are planning to retire in the beautiful town of Chester, Vermont. They want their new home to be cozy. A ...