Making Good Design for ALL
Transforming home design from painful and playful
Design With Frank is a web-app that allows people to design a custom home and receive ready-to-build blueprints based on their designs. We created this company to give people more control over the design process of their home and to unlock their full creative potential.
Our name originates from the renowned fable "The Three Little pigs" about three pigs who build houses of different materials. Frank is the practical pig who strategically builds his house out of bricks and saves his brothers in the end.
One of our core beliefs is that good design is accessible for all.
All the home design options we offer use good quality sustainable resources in an efficient manner. This means your home will provide you with everything you need for years to come.
Meet FRANK'S Co-Founders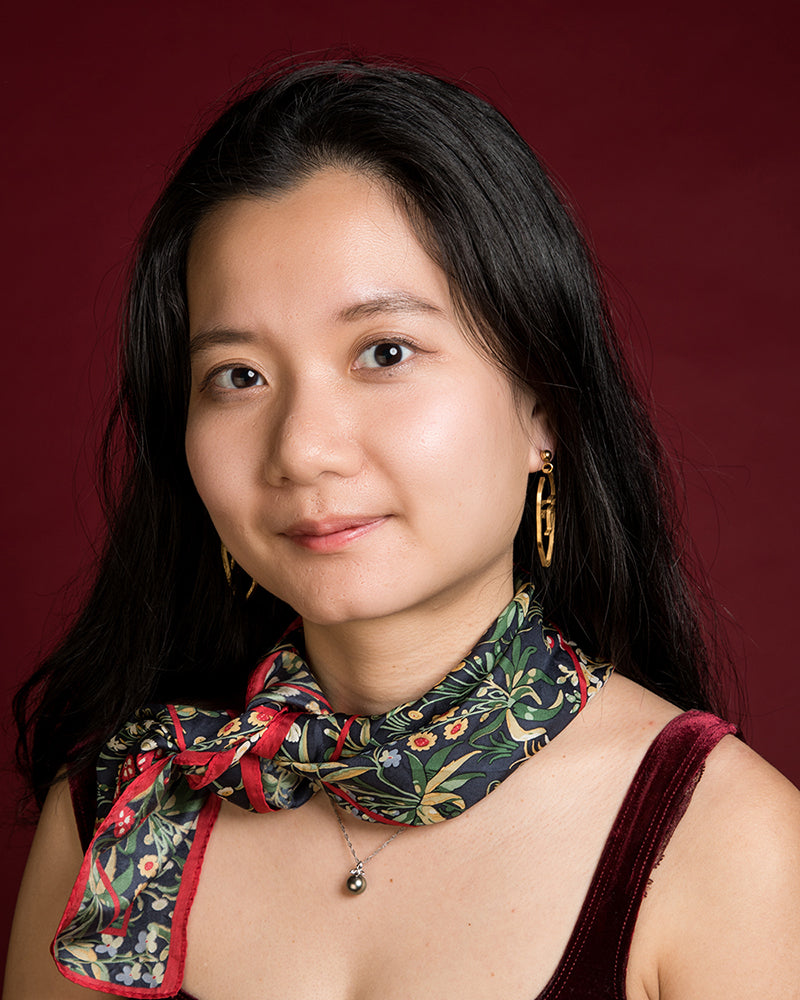 Chloe Fan
Chloe grew up in a family of homebuilders which left her with a desire to create beautiful homes of her own. She has seen the struggles that her family's clients had first-hand and wants to use this insight to solve those problems. She carried this passion and went on to study architecture in New York. 
She is an avid designer whose thesis work was featured on Wallpaper* and also received the David Yurnall award. 
In her free time she loves to put on her dancing shoes and cook up a storm in the kitchen. Her ultimate dream is to one day build a farmhouse, fill it with animals and live a simple country life!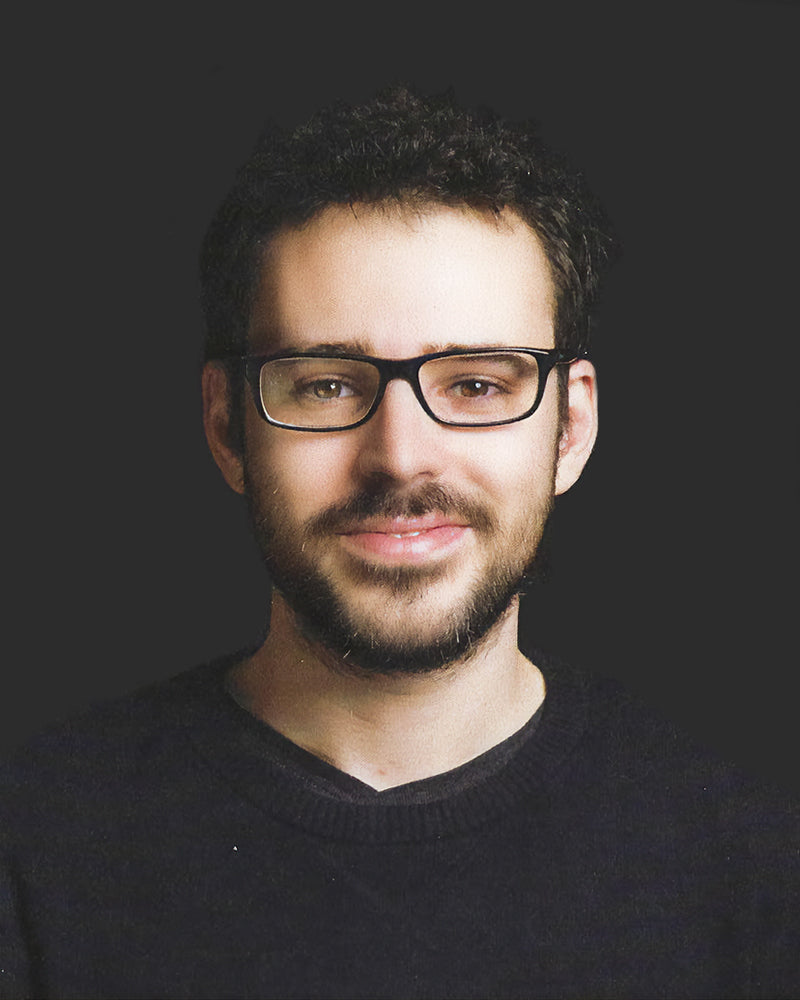 Gabriel Munnich
Gabriel is a passionate creative, inventor and programmer to boot. He is constantly coming up with new ideas and developing new technology to change the way we do things - including our web-app! 
He has been working in the architecture and engineering sector for over 10 years and his credits include the Peter Bruder Structure Award and the Menschell fellowship.
When he's not busy working on his latest project, he loves to eat cheese and come up with plastic-free solutions to help with climate change. One day he hopes to build a modern rammed earth house!