A Streamlined and Playful Home Design Experience
Building your dream home has never been easier! Follow these simple steps to find the right floorplan and start your building journey.
Our design team boasts over 10 years of experience in the building and design industry, with a diverse portfolio that includes museums, high-end retail spaces, and luxury residences. However, our true passion lies in designing homes for everyone. We've distilled our expertise into these high-quality floor plans, making high-end home design easily accessible to all.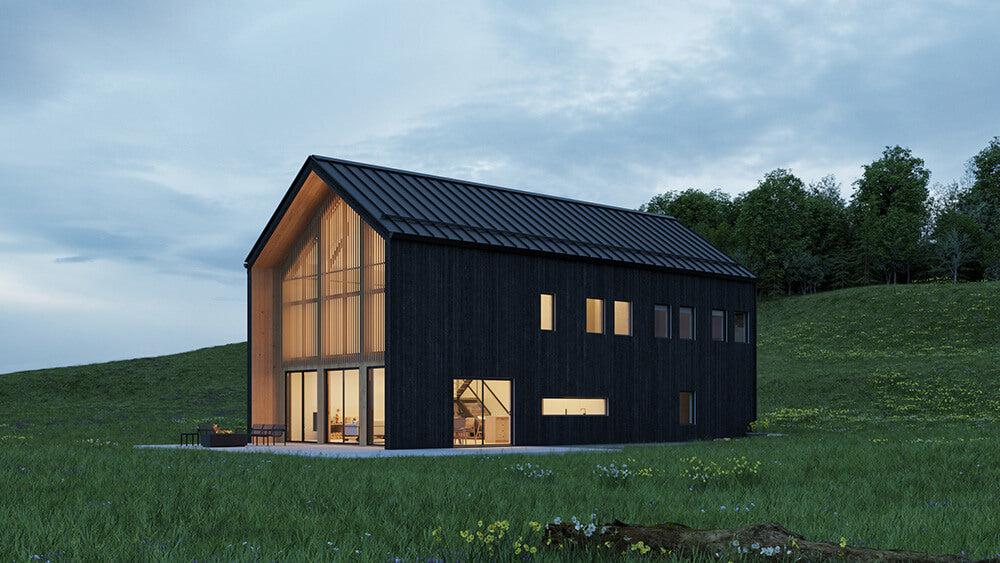 Step 1:
Find Your Dream Design
Explore our extensive catalog of stunning floorplans.
Browse through styles, sizes, and features.
Share your favorite designs with friends and family.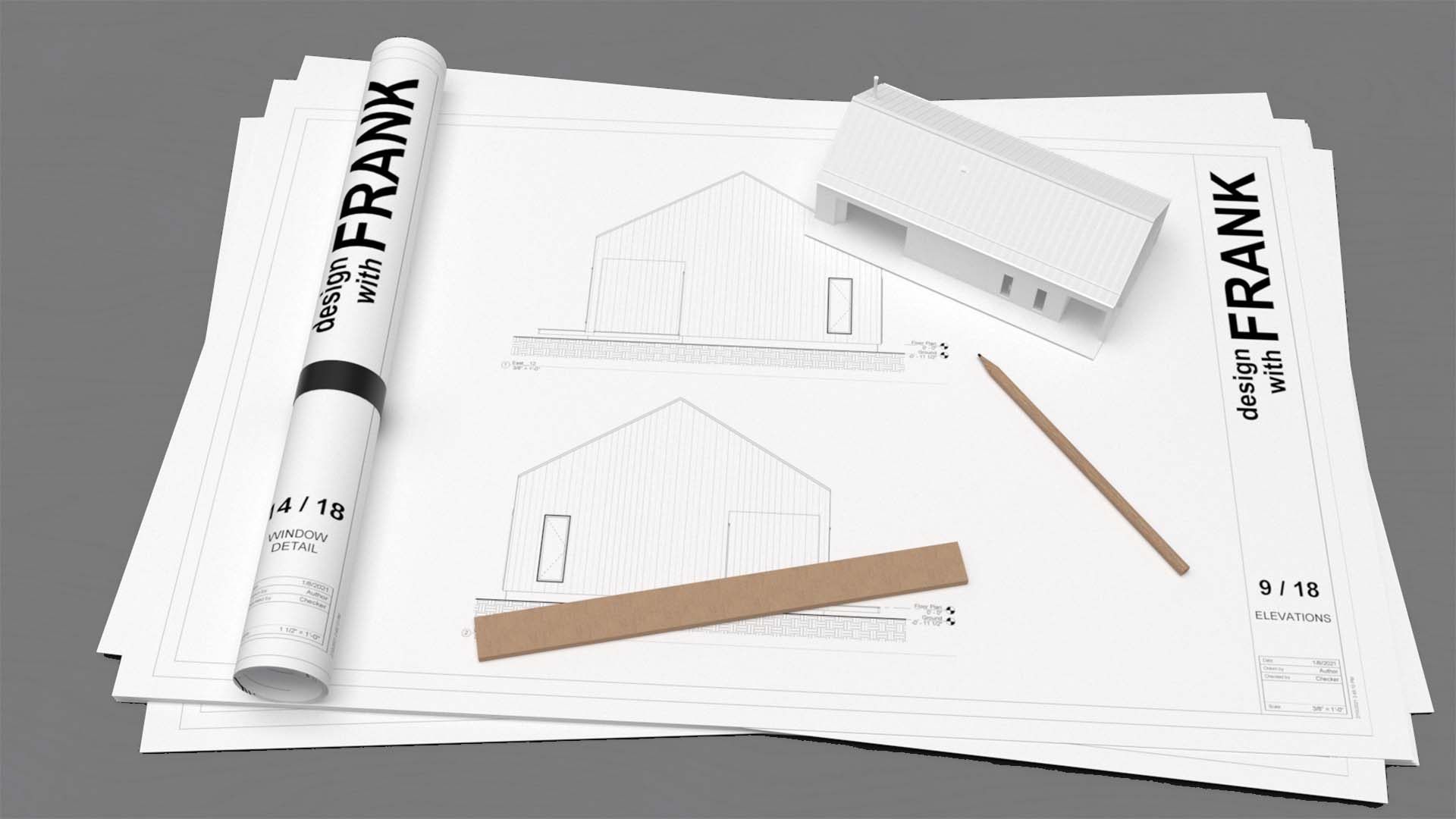 Step 2:
Review the Study Plans Package
Once you've found a design you love, purchase the study plans to take a closer look at the design.
Consult with local builders and investigate building permit requirements in your area.
Use the study set to test it against your needs, preferences, and your local regulations.
Step 3:
Get the Building Plans Package
When you're ready to move forward with your chosen design, purchase the Building Plans.
The package includes details and CAD and 3D files to collaborate with your local designer, engineer, specialty consultants, and builder. Our design team also offers design edits in-house if needed.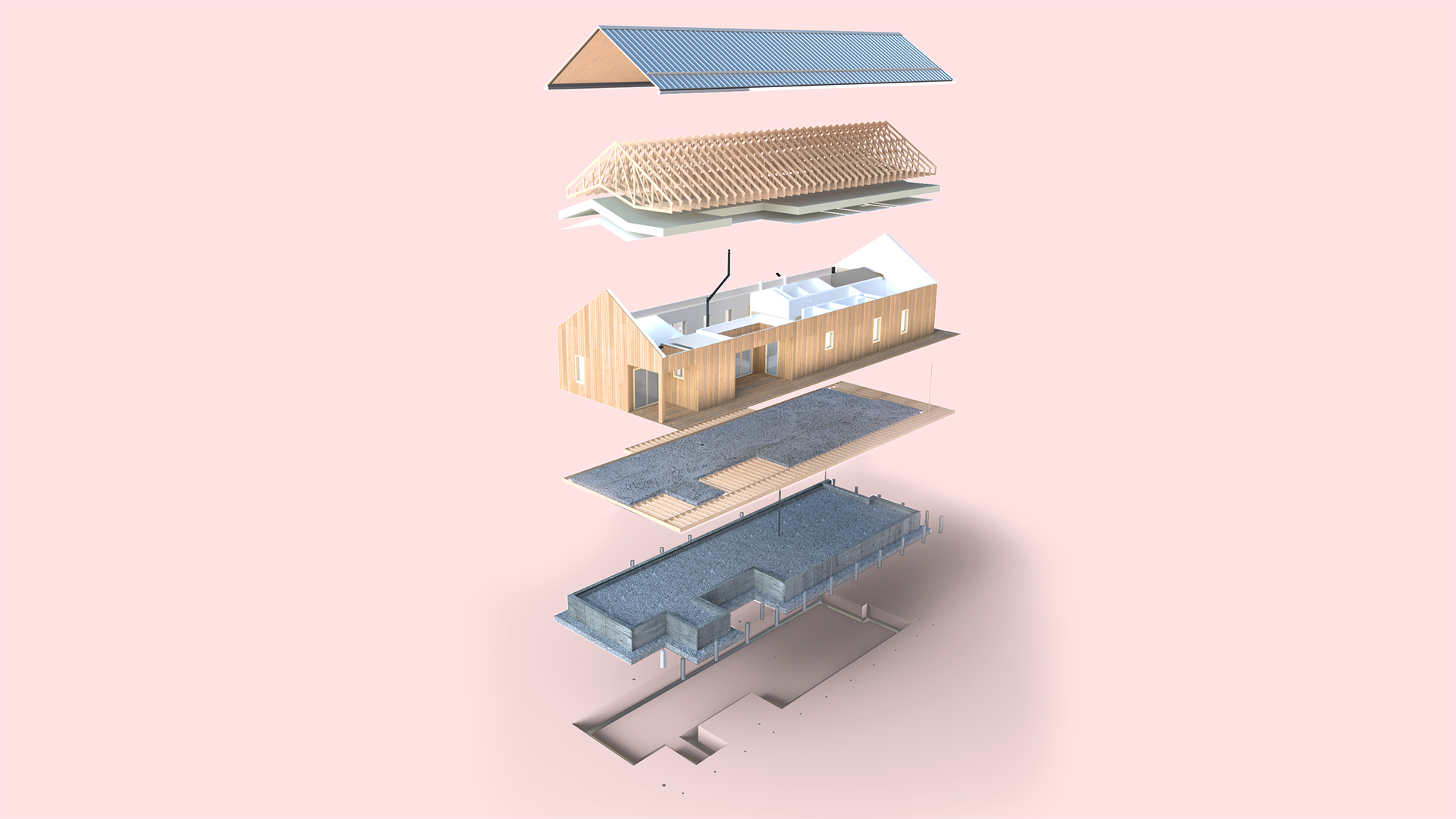 Step 4:
Get your Permit & Build
With our Building Plans Package, you can get bids from contractors, have your plans prepared and stamped by a local engineer, and apply for a building permit with your local code enforcement office.
Our package lets you break ground as soon as possible, streamlining the building process and turning your dream home into a reality.
Customized your dream home with FRANK
We offer a custom design service tailored from our templates and provide comprehensive design solutions for our clients. Please submit your project for evaluation to determine if it's the right fit. Due to high demand, our studio's design schedule is currently full. If you're not in a hurry, we invite you to add your project to our waitlist. We will contact you as soon as an opening becomes available.
Submit a Design Project
Feature Projects
View all
Crafting a Desert Oasis in Elgin, Arizona
In the picturesque town of Elgin, at the heart of Arizona's renowned wine country, stands the 3BD XL Modern Desert Vacation Residence. Drawing inspiration from the captivating desert landscapes, th...
Treadwell, New York/ 1,125 sqft/ 1 Bedroom/ 1 Bathroom/ Woods and Mountains/ Under Construction  This sustainable residential project is nestled within the majestic Catskill Mountains, providing ...