Passive Home Guide: Double Stud Wall
The double stud wall, a popular choice among local green builders, is a remarkable wall assembly that prioritizes energy efficiency. As its name suggests, it consists of two layers—a sturdy inner s...
Shingle siding is a form of external cladding used on buildings that is composed of overlapping rows of rectangular hardwood or vinyl shingles. Typically, the tiles are put horizontally, with ea...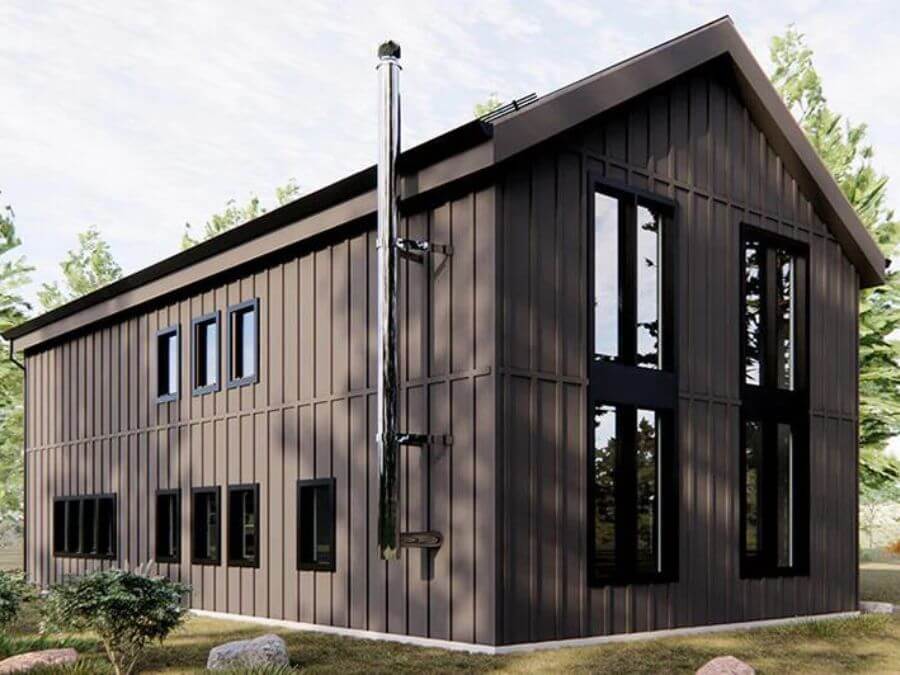 Board and batten siding was popularized during the Victorian Era (1837-1901) when lumber was plentiful and was used to showcase the exterior carpentry and decoration of many Victorian-era homes.